WE'RE LOCATED IN THE BEAUTIFUL TOWN OF CARDIFF-BY-THE-SEA!
2087 San Elijo Ave, Cardiff-by-the-Sea, CA 92007
760.753.5445 / Open daily from 7am – 10pm
We now require all customers to wear a face mask or other covering that protects both the nose and mouth while shopping in store.
Effective March 17, 2020
We will open our doors from 7 – 8 a.m. exclusively to disabled persons and those ages 65 and older to shop in a less crowded environment.
Thank you for understanding our decision. We welcome you to visit our stores later in the morning to allow at-risk populations the ability to purchase the items they need.
We also encourage the community to reach out to their neighbors. Now is the time to provide a helping hand to those in need as many are unable to shop for their essential needs without exposing themselves to risk.
Thank you for your continued support.
VIEW MAP >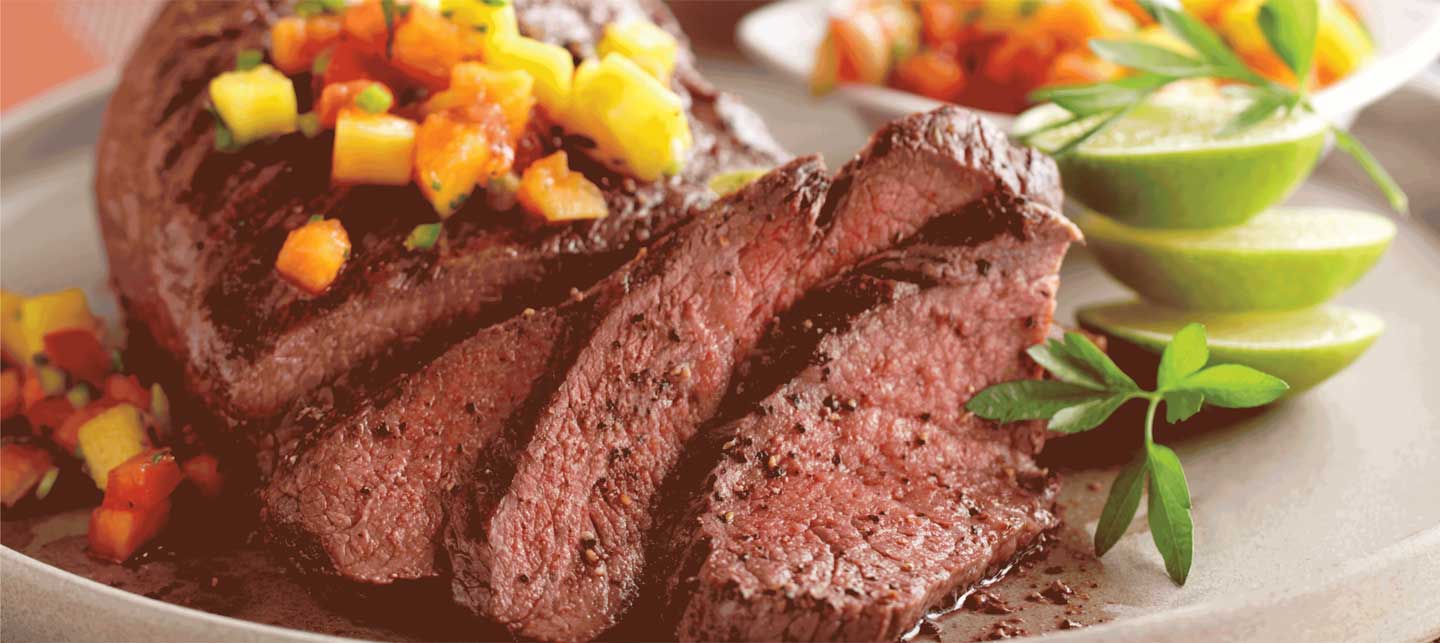 Full of Flavor
Our Burgundy Pepper Tri Tip is a delicious USDA Choice tri tip trimmed, marinated and infused with a one-of-a-kind Burgundy Pepper marinade, which through our secret process, results in tri tip that is incomparably flavorful and tender. Try some, order yours today!
ORDER NOW >