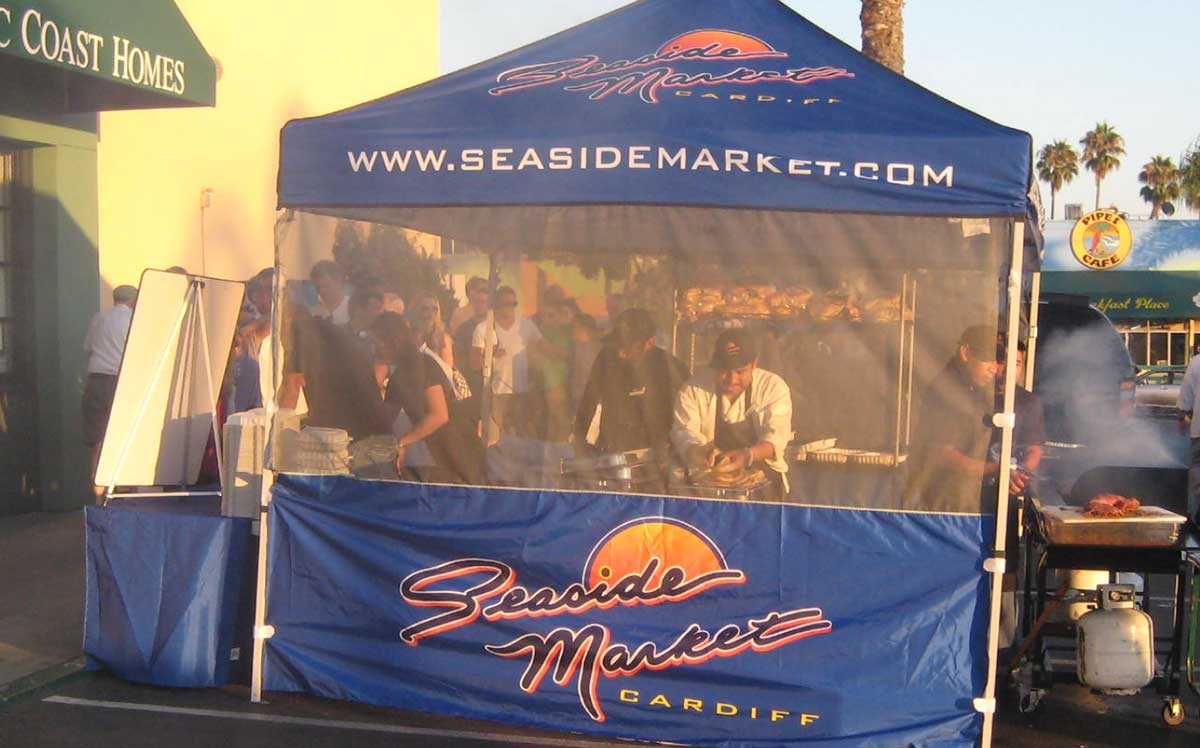 Saturday & Sunday
WEEKEND
BBQ
11AM-7PM
WE'RE LOCATED IN THE BEAUTIFUL TOWN OF CARDIFF-BY-THE-SEA!
2087 San Elijo Ave, Cardiff-by-the-Sea, CA 92007
760.753.5445 / Open daily from 7am - 10pm
VIEW MAP >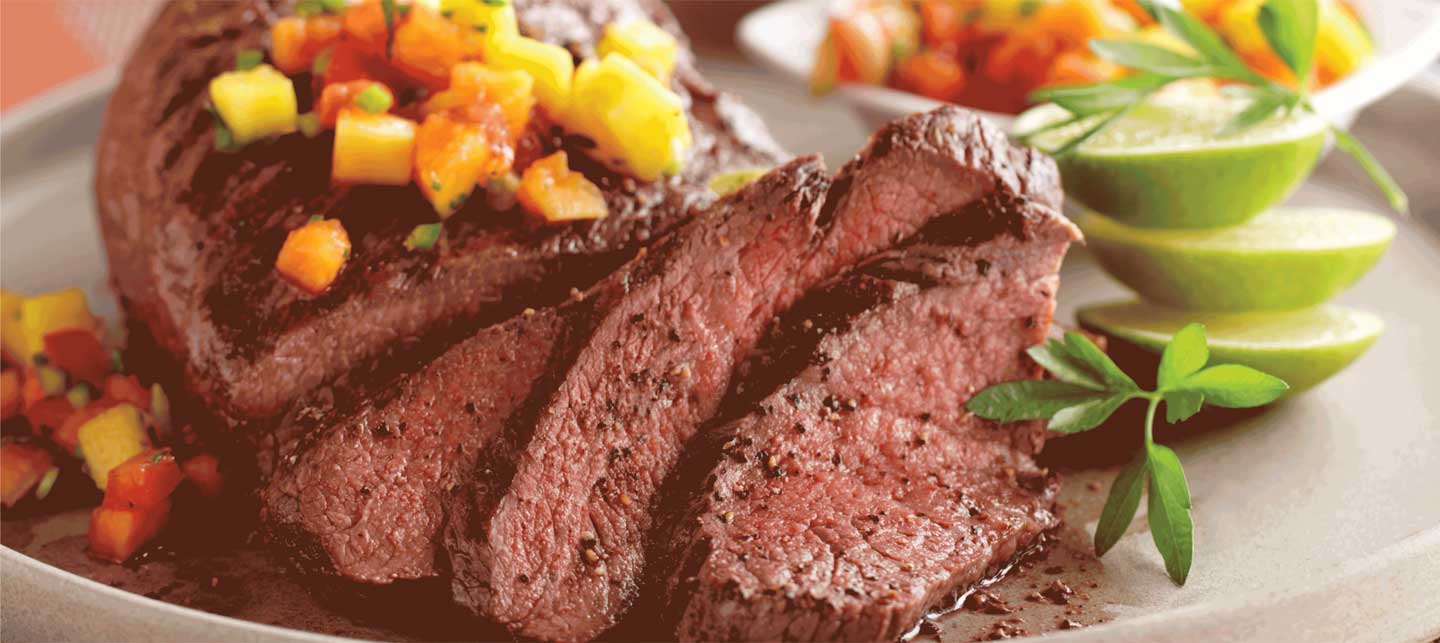 Full of Flavor
Our Burgundy Pepper Tri Tip is a delicious USDA Choice tri tip trimmed, marinated and infused with a one-of-a-kind Burgundy Pepper marinade, which through our secret process, results in tri tip that is incomparably flavorful and tender. Try some, order yours today!
ORDER NOW >
What's Trending
| | |
| --- | --- |
| | Today is the Day of the #Mushroom! What is your favorite mushroom to cook with? Try our recipe for Ajillo Mushrooms * Serves 4 |
| | We ship directly from Cardiff Seaside Market! One of many options available: The Stone Porter Bone-in Pork Chops are all natural and marinated... |
| | Ready for the weekend? Here's some tips on how to grill the perfect Cardiff Seaside Market Tri-Tip! Watch Tri Tip 101: ... |

Be In The Know!
Sign up for our email list and receive weekly deals, special offers, event information and much more!
Please enter a valid email address.